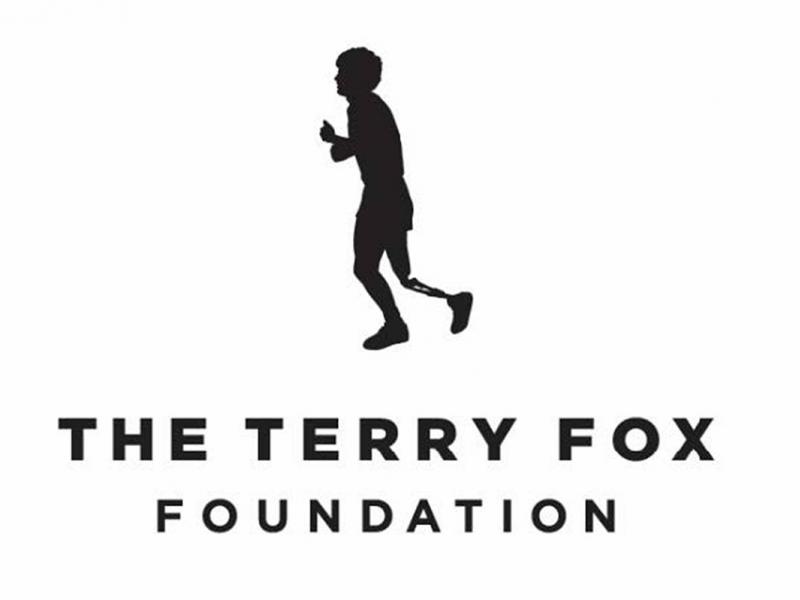 On Monday, September 16th, employees from our offices across the country participated in a walk in support of the Terry Fox Foundation (TFF). Many of us remember participating in the Terry Fox Run as school-aged children, and today we watch our children do the same. Almost everyone has heard the story behind why Terry Fox started his Marathon of Hope. He was deeply moved by seeing children suffering with cancer when he was being treated himself, and this inspired him on his journey of 3,339 miles from St. John's, NL through six provinces – a marathon a day for 143 days – to raise funds for cancer research.
What everyone might not know about is the work the TFF is doing to fund innovative and progressive cancer research programs. They take a highly collaborative, team-oriented, milestone-based approach to research, and the Terry Fox Research Institute (TFRI) works with over 70 cancer hospitals and research organizations across Canada. This network enables researchers and healthcare workers to learn from each other and take a "precision treatment" approach to looking at how a specific type of cancer impacts each individual. Read more about precision medicine here: https://www.tfri.ca/about-cancer/cancer-topics/cancer-topic/precision-medicine
Almost 1 in 2 Canadians is expected to be diagnosed with cancer in their lifetime. We are proud to support TFF in their work by engaging our employees and properties across the country.