Real estate is a competitive industry. And at Crombie, we're ambitious and driven to be the best at everything we do.
As part of our team, you'll find passionate colleagues who motivate you and a leadership team dedicated to helping you reach your fullest potential.
With a focus on exciting work in all aspects of the real estate business, flexibility in work arrangements, giving back to our communities, and professional development, Crombie is a vibrant community of professionals who love what they do and love their life at Crombie.
Professional Development
You want to feel challenged and we want you to succeed. Our leadership development program offers ongoing training and high promotion rates for participating employees.
Employee Well-Being
Physical and mental health are vital. We encourage fitness during regular office hours and regularly offer mental health sessions to make sure you get the support you need to feel your best.
Financial Benefits
We know that money matters. Crombie offers competitive benefits and generous compensation, including year-end bonuses and a profit-sharing plan.
---
Changing Minds, Changing Places
We recognize the need for more women in senior leadership positions in the real estate industry. That's why we created LiveW.I.R.E., Crombie's leadership development accelerator, to empower women and provide them with the opportunities and resources needed for future leadership opportunities.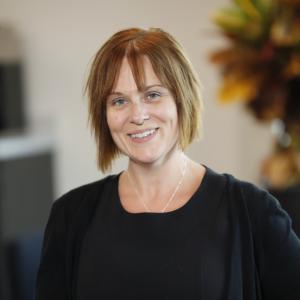 Tracy Naugler
Analyst, Portfolio Management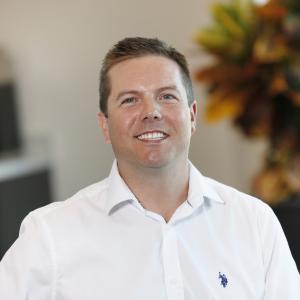 Adam Cochrane
Environmental Manager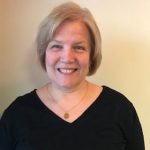 Karen Charlton
Manager, External Reporting
Lesley Bowes
Manager, Recoveries & Analytics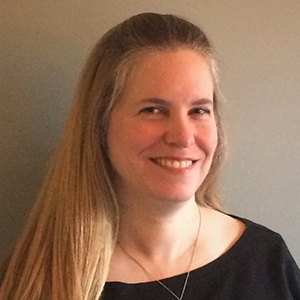 Beth Robicheau
Manager, Estimating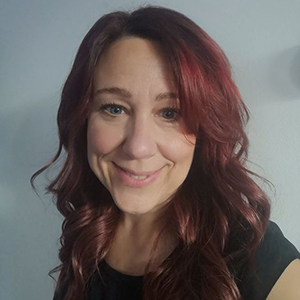 Jody Haynes
Property Manager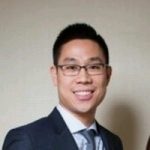 Ray Zhang
Senior Director, Market Strategies & Analytics
Donna Vincent
General Manager, Avalon Mall