Crombie REIT respects your privacy. This policy describes how we collect, use and disclose personal information.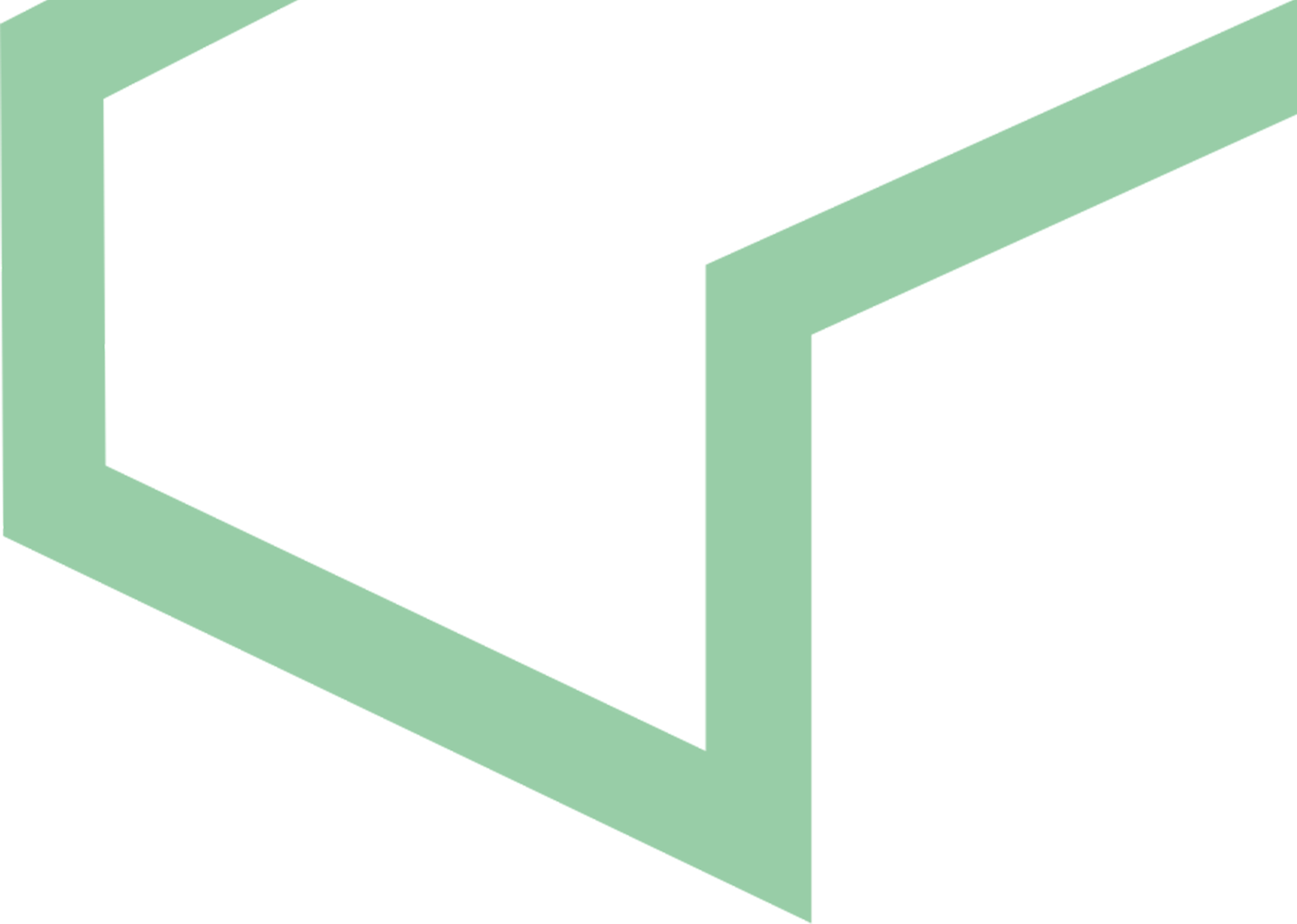 Crombie recognizes the importance of obtaining consent where required by law for collection, use and disclosure of personal information and intends to comply fully with Canada's Personal Information Protection and Electronic Documents Act (PIPEDA) and other applicable provincial statutes governing use of personal information.
This Policy does not govern personal information about our employees; that is addressed in Crombie's Code of Business Conduct & Ethics, Section 4.7 – Protecting Employee Privacy.
What is considered "Personally Identifiable Information"?
Personal information is information, in any form, about an identifiable individual, excluding business contact information like the name, title, business telephone number, business address or email address of an employee of any organization.
Personally identifiable information will not be collected unless you voluntarily enter into a transaction with, obtain services or assistance from, make a phone call or send an email message to, complete a physical or online form or provide personal information for a contest or survey to Crombie. Information may be collected directly from you, but may also be obtained from financial institutions, credit agencies and/or reference for assessing credit or processing transactions and payments.
Crombie may collect any of the following personal information:
Name

Date of birth

Contact Information: Civic address, telephone number and/or email address

Language preference

Property preferences and history

Credit card and/or bank account information

Social insurance number (optional: see below)

Financial information including financial statements and credit information

Name and contact information for business references including trade references, bank and financial references

Business history and operational requirements

Insurance company, agent, and policy and coverage details

Employer information

Tenant or customer comments/feedback to Crombie REIT surveys

Other information collected from visitors to the Crombie REIT website include:

Internet Protocol (IP) address from computers that access the Crombie REIT website

Date and time the website is accessed

Pages visited on the website

URL of the resource that referred the visitor to the website

Content downloaded from the website
Crombie REIT's use of social media serves as an extension of its presence on the web. Social media account(s) are public and users who choose to interact with us via social media should read the terms of service and privacy policies of these third-party service providers and those of any applications you use to access them. Social media websites used by Crombie REIT include, but are not limited to, Facebook, Twitter, YouTube, Instagram, and LinkedIn. Personal information that you provide to Crombie REIT via social media account(s) is collected to share and re-post photos and videos, as well as to capture conversations (e.g. questions and answers, comments, "likes", retweets, posts) between you and Crombie REIT. It may be used to respond to inquiries, or for marketing, statistical, evaluation and reporting purposes.

Provision of your Social Insurance Number is optional; however, most credit reporting agencies use the Social Insurance Number as a unique identifier to ensure proper identification when conducting credit reviews and preparing credit reports. Failure to provide a valid Social Insurance Number may impact Crombie's ability to obtain a timely and accurate credit report, therefore, negatively impacting Crombie's ability to complete the contemplated transaction in a timely manner.
Use of Personal Information
Your personal information may be used by Crombie as permitted or required by law, and as reasonably necessary in relation to transactions and services with you, including:
to process invoices and payments by credit card, debit systems or other billing and payment options;

to arrange appropriate financing or leasing arrangements;

to provide you with payment or other reminders and notices in relation to your property or premises; and

to provide you with updates and information regarding services and opportunities offered by Crombie and affiliated companies which may be of interest to you. Please note: only your name, address and telephone number will be used for this purpose.
Sharing Your Personal Information
Crombie will never sell or share your personal information to third parties.  Crombie may share some or all your personal information as required or permitted by law, and as reasonably necessary in relation to our transactions and services with you, including:
to third parties responsible for invoicing and payment processing;

to credit bureaus and agencies to conduct credit checks;

to financial and leasing companies;

to your insurance agent or company and insurance adjusters;

to affiliated companies of Crombie for tenant and customer follow up and to seek your input about and advise you of the opportunities and services of Crombie and its affiliates. Please note: only your name, address and telephone number will be used for this purpose.

to affiliated companies for establishing your credit history among such affiliated companies, if you intend to enter into a transaction with such companies; and

to another company or business, in the event of a proposed transfer or actual transfer of ownership of all or part of our companies to another company or business, but for this purpose, Crombie shall not authorize use of your personal information beyond the scope of any such transaction or this Policy.
How long will Crombie keep your personal information?
Your personal information will be retained for the entire for the duration of your relationship or transaction with Crombie and as long as is reasonably necessary to address any issues and satisfy any potential legal obligations.
Safeguards for personal information
Crombie employs various technical, contractual, administrative and physical security measures to protect and secure personal information. Crombie's employees are obligated to comply with privacy laws and with this Privacy of Information Policy. Personal information is only made available to Crombie employees who require it to complete business transactions or services.
Crombie REIT uses reasonable efforts to ensure all information on the Crombie REIT website and affiliated channels is accurate and up-to-date. Such accuracy cannot be guaranteed, however, and your reliance of information provided on this site is at your own risk. All content, including this policy, is subject to change without notice.
Links to websites not under the control of Crombie REIT are provided solely for the convenience of our website visitors. We are not responsible for the accuracy or reliability of the content of such websites.
If you have questions about this Privacy Policy or any of Crombie REIT's use of your information, please contact:
Cheryl Fraser
610 East River Road, Suite 200, New Glasgow, NS B2H 3S2
902-755-8100
Cheryl.fraser@crombie.ca