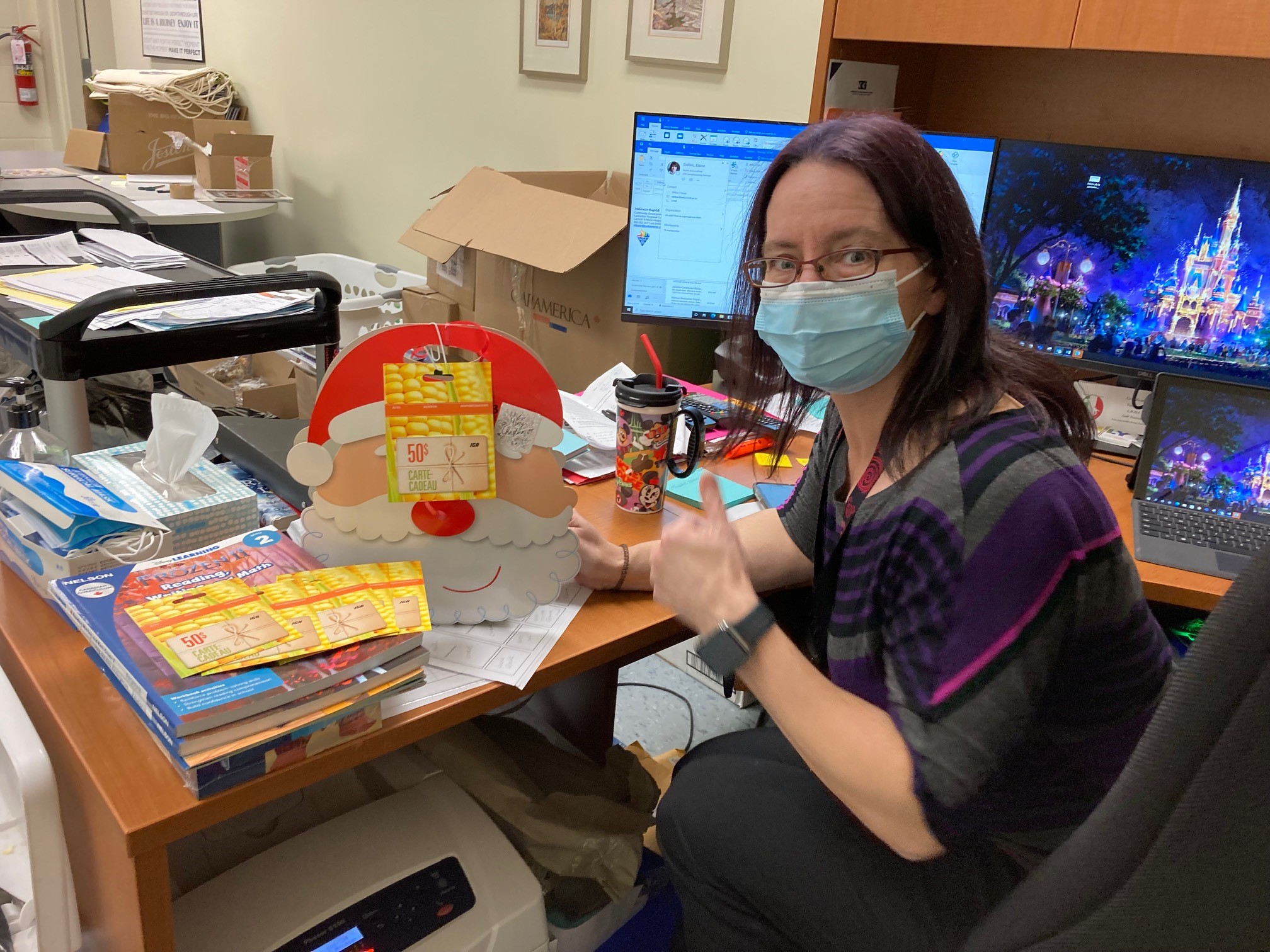 The holiday season is a time of year when charitable giving is particularly top of mind. Though 2021 presented another year where the holidays were very different from the past, we remained committed to giving back to our communities. Thank you to our team for your efforts and support, which have brought joy to so many during a challenging year, while building on Crombie's promise to serve the communities we call home!
Here are just some examples of the generous actions made by our team across the country this season:
The Calgary office donated toys and cash to the charitable organization, the Magic of Christmas, that helps to provide for families in need over the holidays.
Montreal employees donated non-perishable food, personal care items, and IGA gift cards to a local foodbank.
The New Glasgow office partnered with a local dog daycare centre to provide a cash donation to the Pictou County Food Bank. The office also donated to Trenton Elementary School's Backpack Program, which provides a backpack of food items to local families each week. In addition to non-perishable food items, Sobeys gift cards, and cash were donated to the program.
The Burlington team came together to donate items to a local charity committed to helping those in need and keeping their community safe, healthy, and strong. The team also donated Sobeys gift cards that will be distributed via the charity's holiday gift program.
Crombie is proud to enrich the communities in which we live and operate, and we are able to do that thanks to our kind, selfless, and generous team!