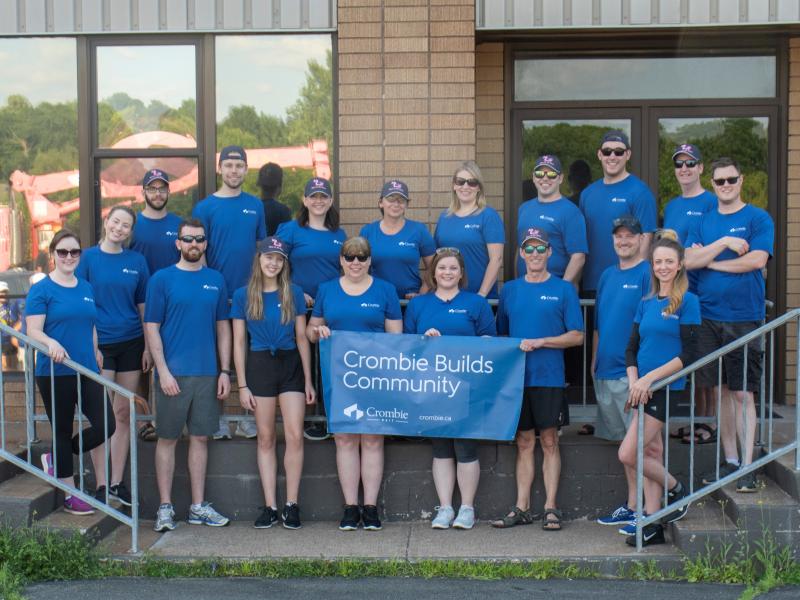 ​The 18th annual Race on the River Dragon Boat Festival was a huge success this past weekend, raising $111,000 for Women Alike Breast Cancer Survivors Society, Special Olympics Northern Region and the Pictou County Prostate Cancer Support Association! For the fourth year running, the Crombie Crushers took home the title of Top Fundraiser at the 2019 Race on the River, raising $45,000! This event is about coming together to support our community while having fun, and over the last four years we have raised over $145,000 together!
We also claimed two out of the top four individual fundraising prizes, which went to:
Glenn Hynes and Joan Murray; and
Aaron Bryant
Our team put forth a valiant effort in the races, and we finished in 6th place overall. Here are our Race Results:
Race 1: 2nd Place
Race 2: 3rd Place
Race 3: 3rd Place
Thank you to our team, organizers, supporters, and everyone who donated. You make it possible for Crombie to realize our goal of building stronger communities.
Paddles Up!