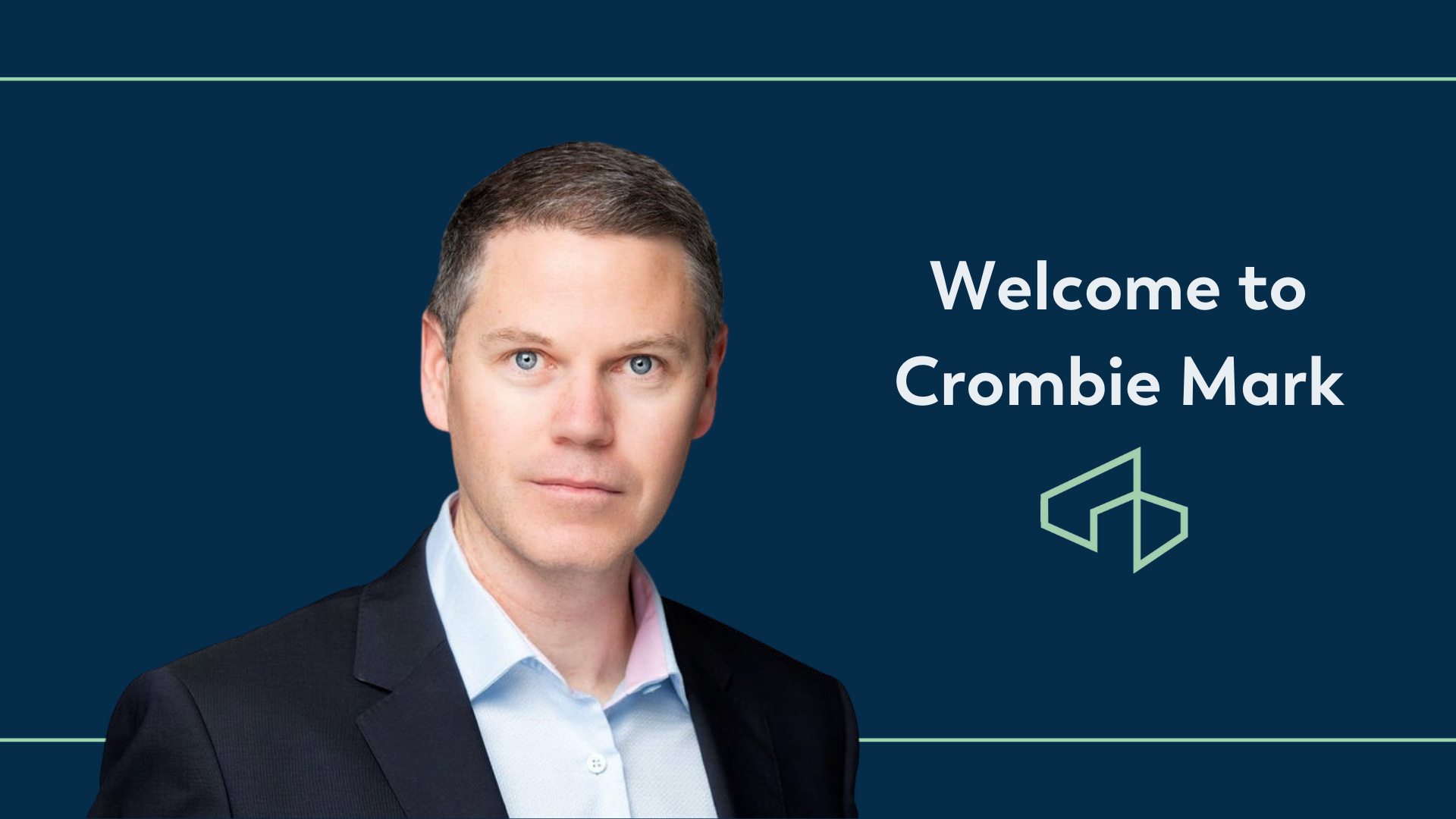 Crombie is thrilled to welcome a new member to our ever-evolving team: our newly appointed President and Chief Executive Officer, Mark Holly. Prior to joining Crombie, Mark worked with Empire, our strategic partner, leading their real estate team. Mark has built his entire career in the real estate industry, and his extensive knowledge and experience span the entire development cycle. During his time at Empire, Mark developed a transformational real estate strategy, instituted a new capital management committee and governance model, and designed Empire's 10-year strategy to achieve Climate Action Plan targets. He also successfully led Empire's real estate team in the acquisition and integration of two key grocery banners, Farm Boy and Longo's. Mark is an experienced leader who has worked closely with our executive team over the past five years to advance joint strategic goals and create a strong relationship between our two organizations.
Although his tenure has only just begun, Mark is already making a positive first impression. He is in the process of meeting our team, and visiting our communities and projects located across the country. Earlier this week, we held a company-wide "Getting to Know Mark" connection call where members of our team asked Mark questions both related and unrelated to Crombie. We learned that Mark is passionate about learning more not only about our strong business and strategic objectives, but also about our high-performing culture.
Welcome to Crombie, Mark. We look forward to enriching the communities we serve, together.