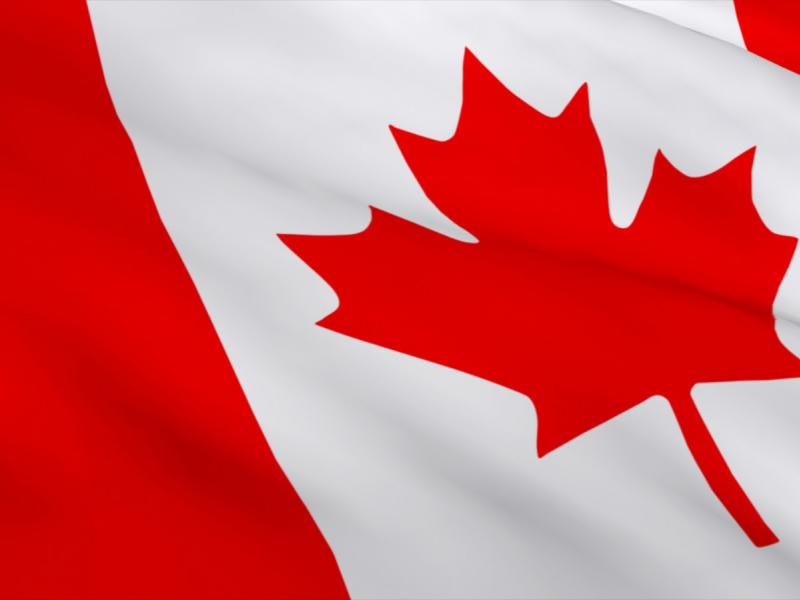 As a national company, Crombie's employees live in different places across this country. Some of us live in urban centres, and others live in rural villages. Some of us have major league sports teams (Go Raptors!), and others have oceans in their backyards. From the Rockies and the Northern Lights, to Niagara Falls and the Bay of Fundy Tides, the geographical wonders of our country are diverse and magnificent. Likewise, so are the people.
Canadians are diverse – a mosaic instead of a melting pot. From the First Nations people to the newest immigrants, our national fabric is made stronger by the diversity of our people. This month, we have celebrated the spirit of Pride and Indigenous Peoples, and will continue to celebrate those who make our country a better place for all.
Crombie works hard to enrich the neighbourhoods in which we operate and live. We are proud to call Canada home, proud of the hundreds of communities we are connected to through our properties, and even more proud of the people who are part of our team.
Happy Canada Day!