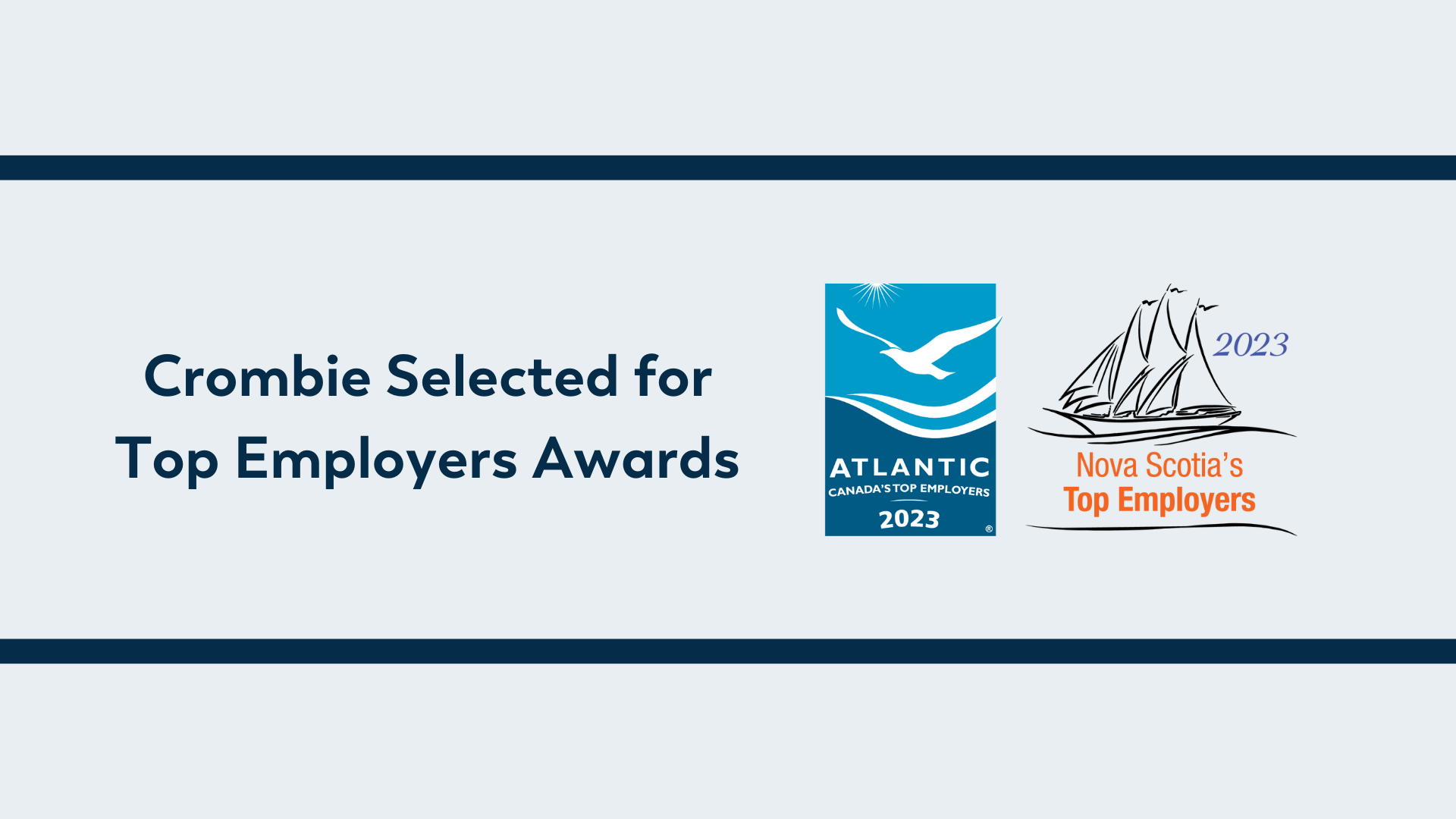 ​We're delighted to announce that Crombie has been selected as one of Atlantic Canada's Top Employers and Nova Scotia's Top Employers for 2023! These designations recognize Canadian employers who lead their industries in offering exceptional places to work, and it's thanks to our team across the country that Crombie is one of those workplaces.
Together, we have built a values-driven, progressive, and caring culture that is key to Crombie's success and continued growth. Thank you for your collective commitment to this culture that makes Crombie such a great place to work.
We are very proud of our team and your accomplishments and are excited for the future we are building together at Crombie!
Click here to learn more about why we've been chosen as an exceptional workplace.