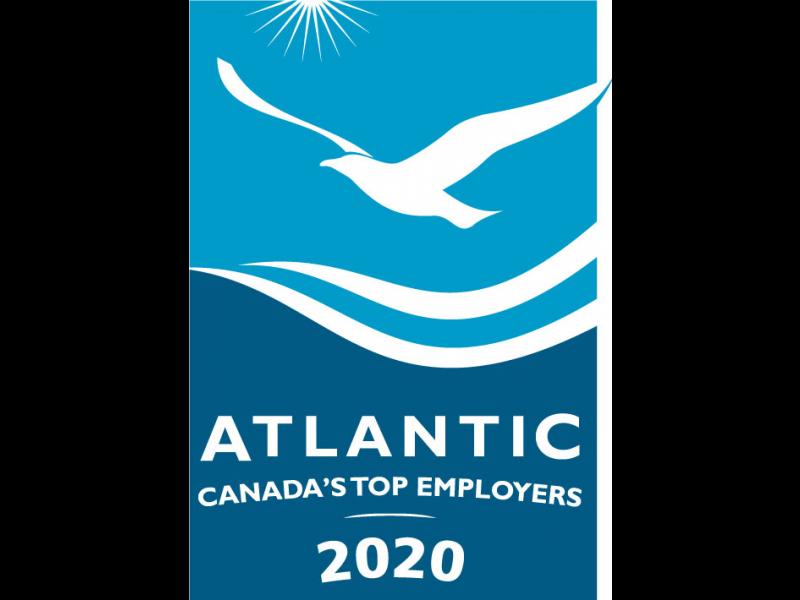 We are delighted to announce that Crombie has been selected as one of Atlantic Canada's Top Employers for 2020! This is the sixth consecutive year that we have received this special designation, which recognizes Atlantic Canadian employers who lead their industries in offering exceptional places to work.
We are proud of the progressive culture we've built at Crombie. In addition to core values of integrity, relationships, collaboration and more, we implement intentional hiring practices and development plans which help to build a culture that values diversity, innovation, and employee wellness. Click here to read more about why we're one of Atlantic Canada's Top Employers.
Please join us in thanking and congratulating our team for making Crombie such a great place to work. Their hard work and dedication enable us to excel in an increasingly competitive industry. We are very proud of our employees and our accomplishments, and are excited for what's to come in 2020 and beyond!