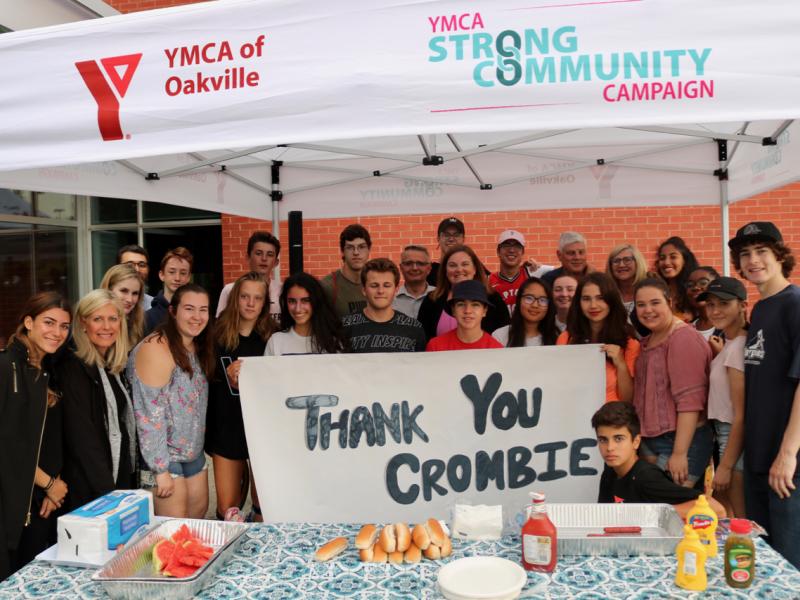 Crombie builds community. As such, we were thrilled to sponsor two local YMCA's in their mission to build stronger communities.
In April, we held the "community builder" role for Pictou County's inaugural "Megathon", where hundreds of people participated in a fun day of fitness and belonging.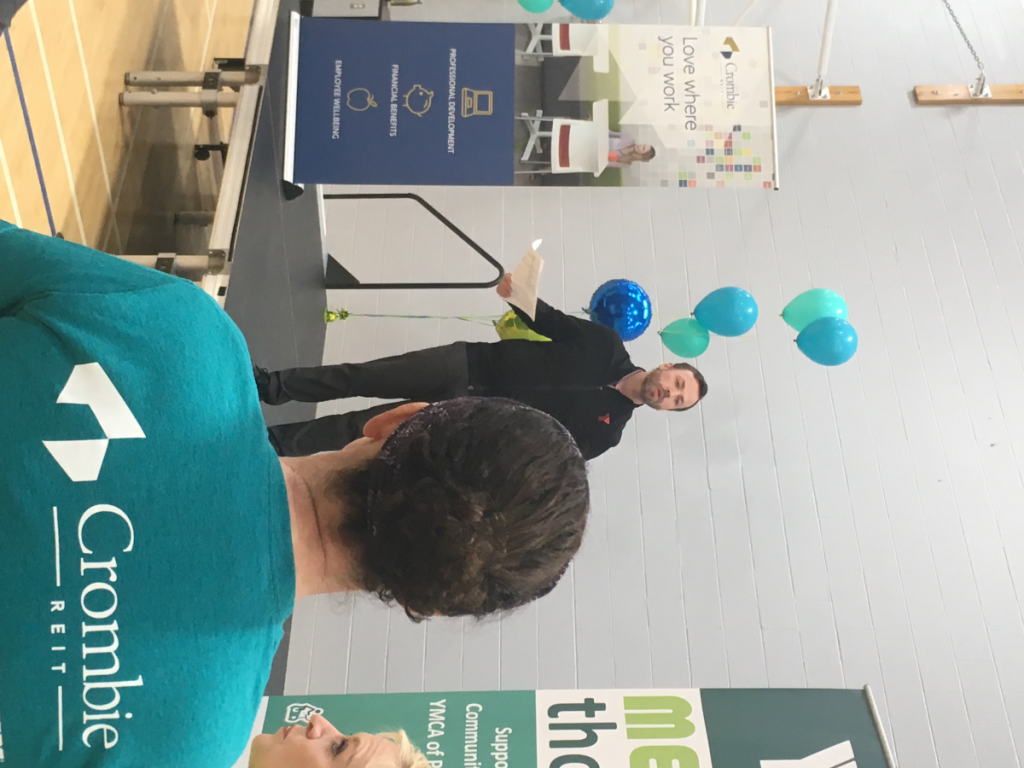 In July, we were excited to partner with the YMCA on another sponsorship opportunity that impacted two of our Crombie communities: Pictou County, Nova Scotia and Oakville, Ontario. The leadership exchange program allowed youth ages 14-17 from both of these communities to experience and explore new surroundings, build new friendships and gain a deeper understanding of the impact of the work of the YMCA. (See more on this exchange at http://ymcaofoakville.org/programs/youth-engagement/ymca-youth-travel-exchange/)
Pictou County is home to many of our employees, and several of our properties, while Oakville is home to one of our major development projects, Bronte Village. It was a great opportunity for us to invest in two communities that are so important to Crombie's work.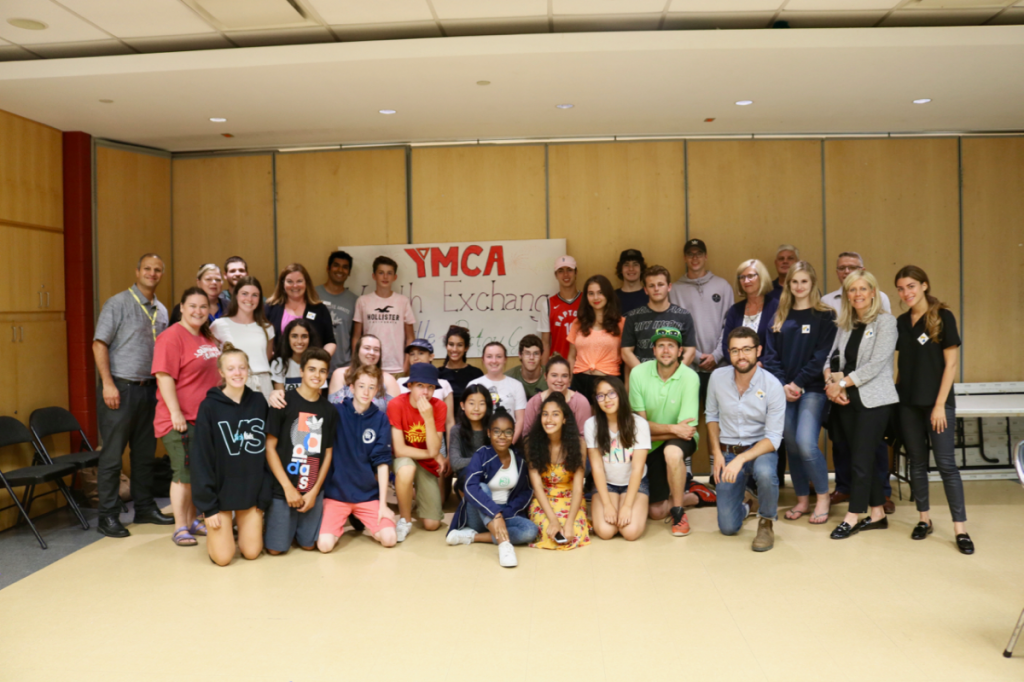 Crombie works hard to enrich the neighbourhoods in which we operate, through long-term sustainable growth. Opportunities like these, to impact the future leaders of our communities, are an important part of what we do.