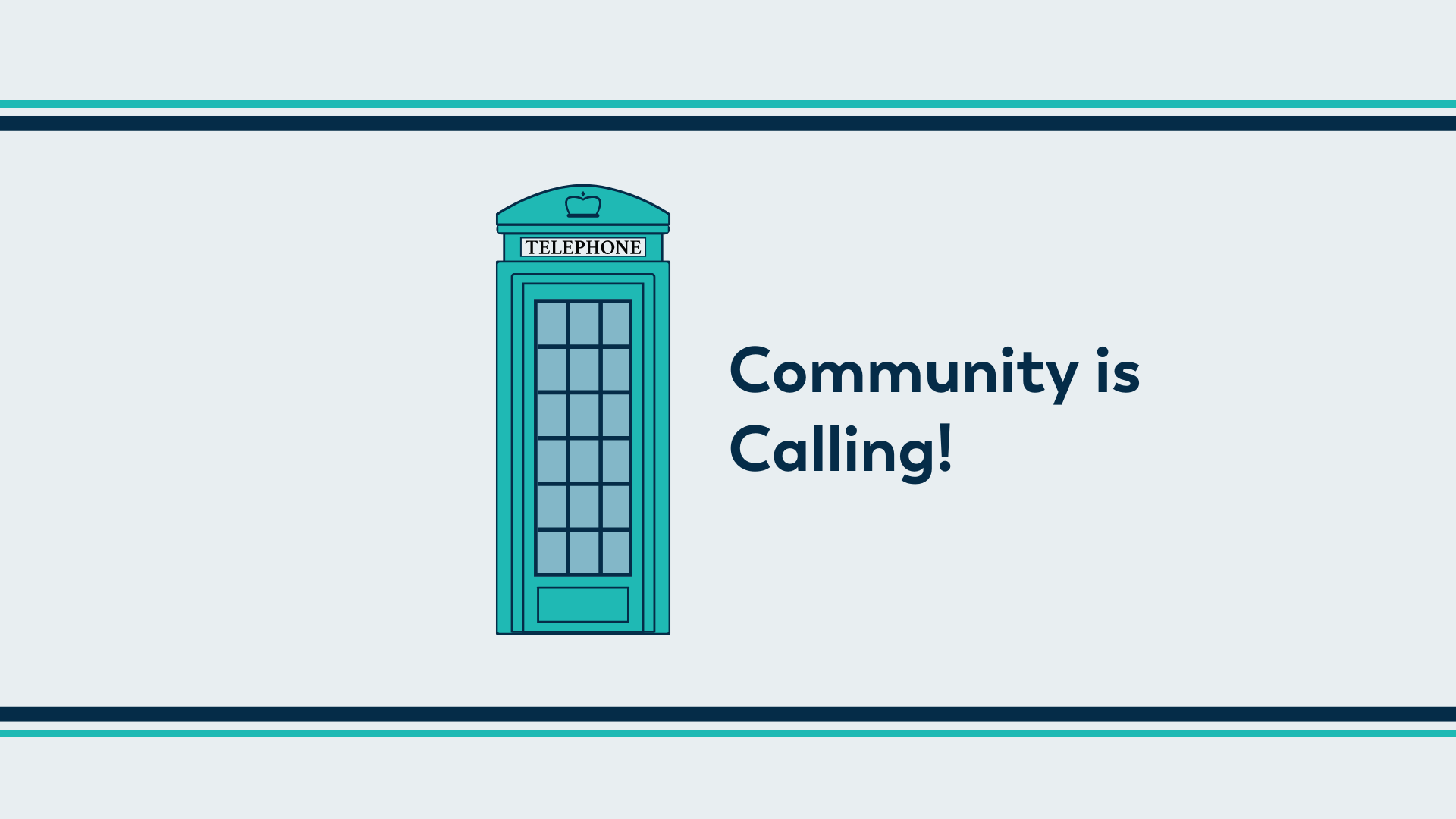 When people think of London, they envision Buckingham Palace, Tower Bridge, double-decker buses, and the iconic red phone booths. These booths, or red kiosks, have been featured in hundreds of thousands of London tourist photos for decades. In recent years, due to the increased use of mobile devices, British Telecom put these booths out of service, leaving them to be salvaged and repurposed.
How are decommissioned booths repurposed, you ask? They are revived by being transformed into mini libraries, art galleries, coffee shops, and other community hubs.
Jody Haynes, a member of our Property Management team, recently repurposed an unused phone booth at Strathcona Square in Calgary, Alberta. The project began when a colleague emailed Jody a photo of a lilac-coloured phone booth. She was immediately inspired to revamp the booth, as its bland red colour failed to stand out against surrounding tenant signage.
In pursuit of inspiration, Jody began scouring the internet for other phone booth restoration projects. She was surprised to discover that "phone booth upcycling" was trending across social media. It's true to say, no space is too small to be transformed into something useful. Once Jody completed her research and rummaged through several stacks of Benjamin Moore paint swatches, the long-anticipated restoration project began! The interior and exterior of the booth were sanded, primed, and repainted in Poolside Blue, a vibrant turquoise that "radiates a fun, carefree attitude." Jody has also augmented the newly restored booth with concrete planters filled with tall grasses, pink geraniums, and trailing petunias. It's the perfect space for clients and customers to take their social media-worthy shots! For inspiration, Jody has shared a few photos of Willa, her award-winning Old English Sheepdog, posing with the booth!
Thank you to Jody for dialing in and enriching the Strathcona Square community sustainably through this tangible initiative.