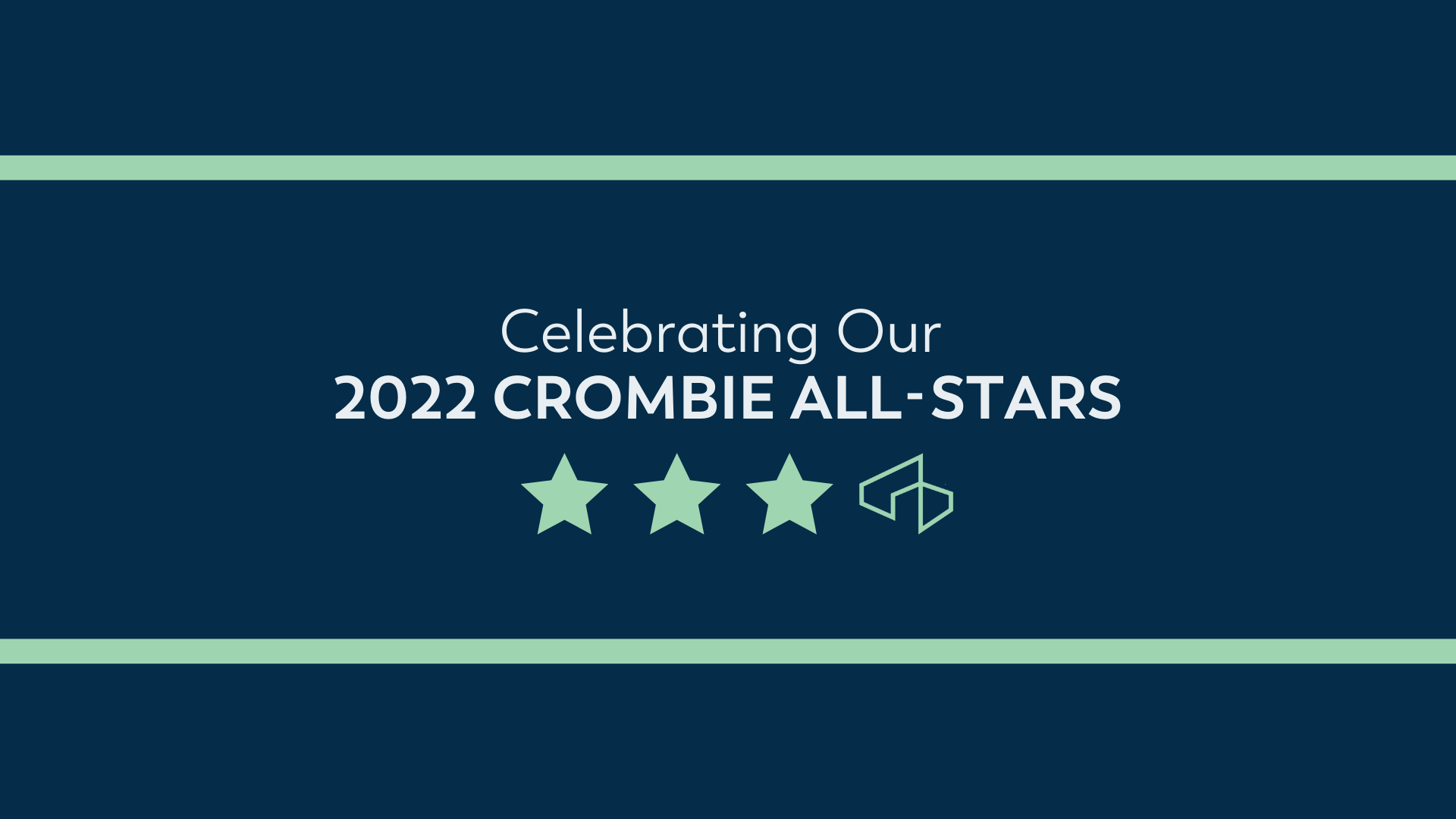 Congratulations to each of our 2022 Crombie All-Stars! We're extremely proud of our team, each of the nominees, and our selection of All-Stars. It's their commitment to Crombie and our values, and their resilient hard work that enables Crombie's long-term success. The Crombie All-Star Award is an annual award that formally recognizes high performers in the following categories: Thought Leadership, Leading in Leadership, and Living Our Values.
Crombie All-Star: Thought Leadership
Patricia Beakley, Property Administrator
When we describe thought leadership, we think of someone who acts to improve processes, our culture, and our organization. Throughout 2022, Patricia has done all of that. She has supported everyone she could, from being an office navigator, training employees on payroll and assisting in other regions' payroll, working to streamline contracts with vendors, and playing a key role in her office Social Committee. When a new employee starts in her office, Patricia is usually meeting them at their desk with their keys and a smile on their face.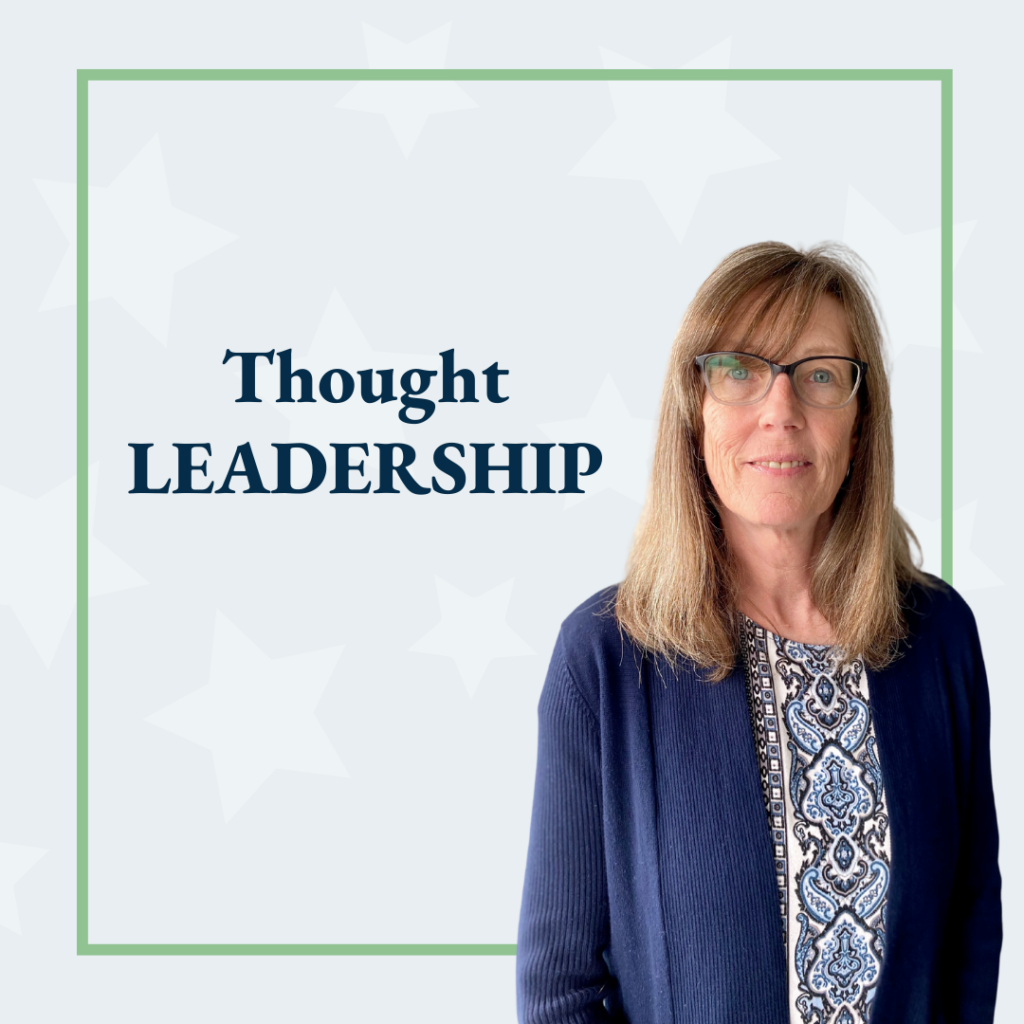 Crombie All-Star: Leading in Leadership – Sustainability & Environment
Pat Poirier, Director, Operational Sustainability
Pat has been interested in Environmental, Social, and Governance (ESG) for years. He was instrumental in the BOMA BEST certification process at Scotia Square in Halifax, and will be a vital part of rolling this process out across our national portfolio. He cares deeply about his work, constantly looking for ways to improve the property's environmental impact. Last year, he sourced technology that would provide better efficiency for building elevators, limit unnecessary travel, and therefore consume less energy. He is brilliant, thoughtful, always has a smile on his face, and can see the positive in just about anything.
Crombie All-Star: Living Our Values
Cindy Lacireno, Senior Property Manager
Cindy consistently demonstrates living by Crombie's values, both professionally and personally. In 2022, and especially during the pandemic, she put in tremendous effort to build and strengthen relationships with colleagues and external clients and always makes her team's wellbeing a priority. Weekly, sometimes daily, check-ins prove her commitment to delivering excellence together, as well as her natural ability to care for and empower others. Further, she embodies integrity and cares passionately. When something doesn't go as planned, or when there is an increase in workload, she is always willing to do what it takes to get the job done, with earnest and genuine effort each and every time, regardless of job title or formal responsibilities. She acts with thoughtful intention, passion, and empathy – truly embodying our values and setting a high standard for everyone.