We were thrilled to announce our inaugural Crombie All Stars on the March Crombie Update Call. We're very proud of our team, each of the nominees, and our selection of Crombie All Stars. It's the commitment to Crombie, our values, and your resilient hard work that enables Crombie's success. The Crombie All Star Award is an annual award that formally recognizes high performers in the following categories:
Thought Leadership
Living our Values
Leading in Leadership
Each All Star has won a two-night stay at any hotel in Canada, valued up to $500, plus $500 in spending cash!
Crombie All Star: Living Our Values
Elizabeth Engram, Manager Marketing & Public Relations
Elizabeth works through an innovative lens and builds internal and external partnerships to enable successful delivery of the Crombie Values Small Business (CVSB) program during the pandemic, tenant relations programs, leasing marketing, crisis communications and more. She embodies resilience, and has shined brightly with a strong commitment to our values, culture, and brand. Elizabeth goes above and beyond in everything she does to actively champion our brand. She puts a tremendous effort into build and strengthen relationships with internal and external stakeholders.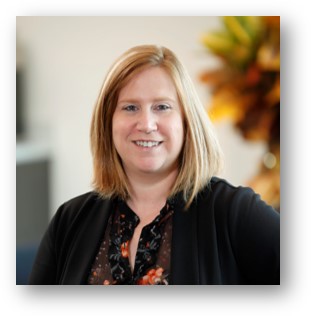 Crombie All Star: Thought Leadership
Lori-Anna Jenkins, Development Coordinator
Lori-Anna has taken initiative to mobilize and organize the Development Team during yet another unprecedented year of the pandemic. She has demonstrated our values, especially her commitment to her teammates during this time, and we're very grateful for her support. Lori-Anna has played a key role in the Development Team's ability to operate efficiently and effectively and perform on key deliverables.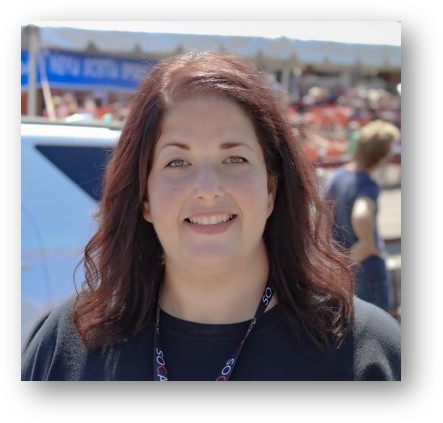 Crombie All Star: Leading in Leadership
Ruth Martin, Director, Investor Relations & Financial Analysis
Ruth is a positive influence on our teams. Her dedication to Crombie is reflected in her passion for improving processes, providing training, and sharing knowledge with the wider organization. Ruth manages our biggest projects, from annual budgets, investor relations, portions of our quarterly reporting, and our monthly occupancy. Ruth is integral to our organization, our strategy, and our ongoing operations!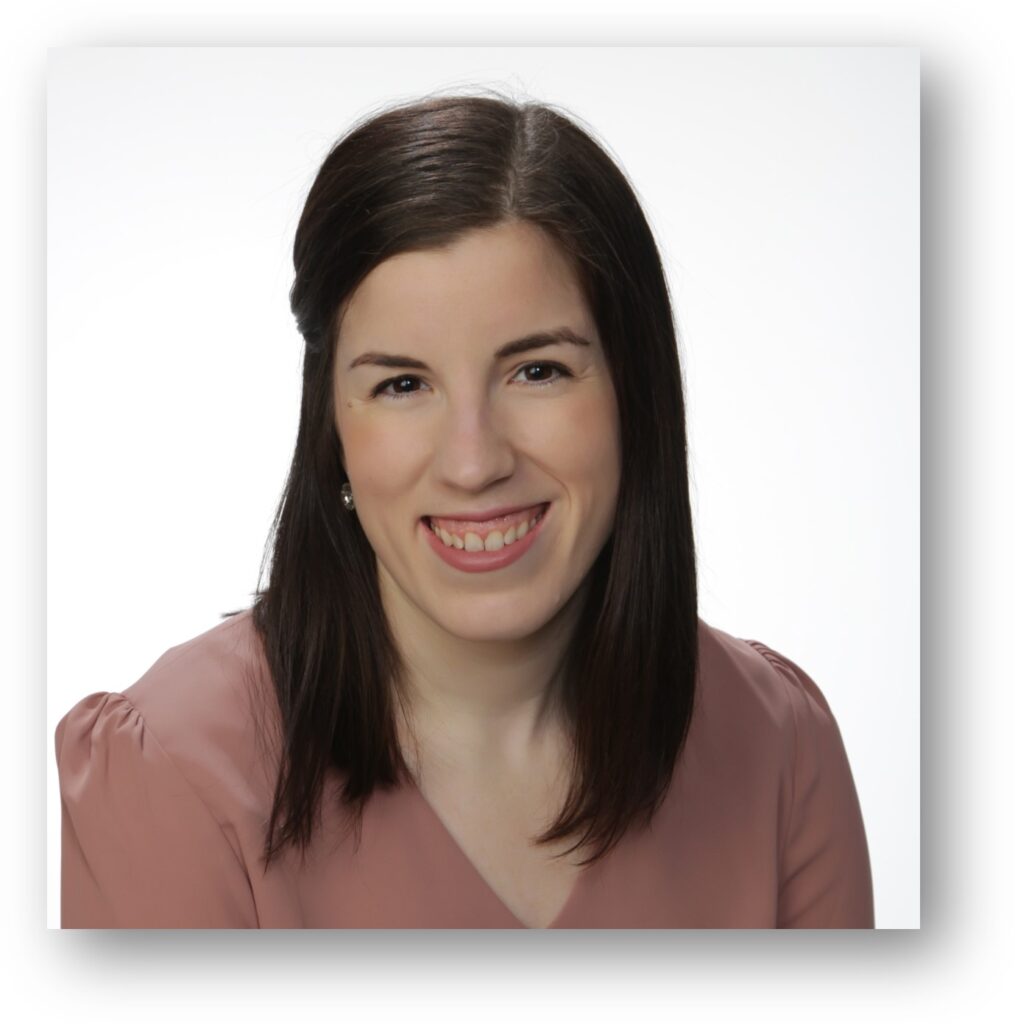 Crombie All Star: Overall
Carla Quigley, Director, Shared Services
Carla is a forward-thinker, consistently reviewing and assessing processes to achieve efficiencies, and prioritizes understanding "the why" before changing "the how." She appreciates our team, recognizes the value that each person brings to the table, and ensures that wins are celebrated! She consistently engages with people across the organization to ensure alignment, which optimizes our success. Carla has been a steady, guiding light for Crombie.
Congratulations to each of our 2021 Crombie All Stars!