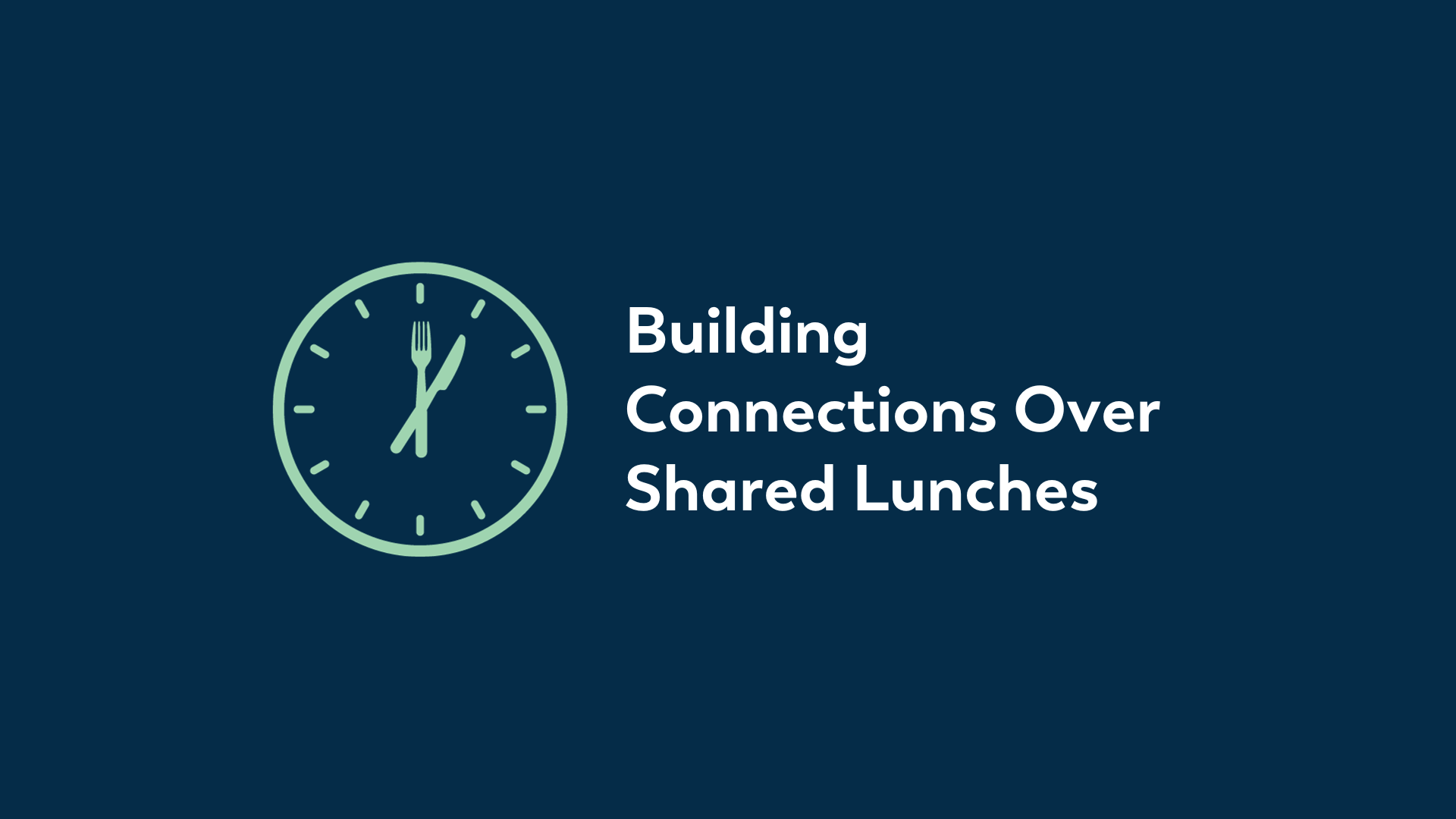 Paul Graham, our Manager, Client Security at the Scotia Square complex, has volunteered with St. Paul's Outreach for approximately 10 years. Coincidently, he began volunteering around the same time he joined the Crombie team.
Paul was introduced to St. Paul's when his father-in-law asked him to lend support to the weekly outreach lunch. Each week, those coming for a meal gather at the church to enjoy a sit-down lunch with food provided by volunteers. The space is set up like a restaurant to build connections between attendees. From his experience working in security in our community, Paul found he was familiar with many of those that attended the weekly lunch. Due to this familiarity, St. Paul's invited him back to volunteer. His weekly interactions with those attending the lunches have led him to support St. Paul's for the long-term.
In addition to the outreach lunch, Paul serves on St. Paul's Security Committee, conducts security consultations for St. Paul's properties in Halifax, and provides mental health and first aid courses to other volunteers.
Paul is a shining example of how we can all build community in the places we call home.