While our name has changed in the 50+ years we've been operating, our commitment to our clients, our investors, and our team has never wavered. Here's a look at how Crombie came to be.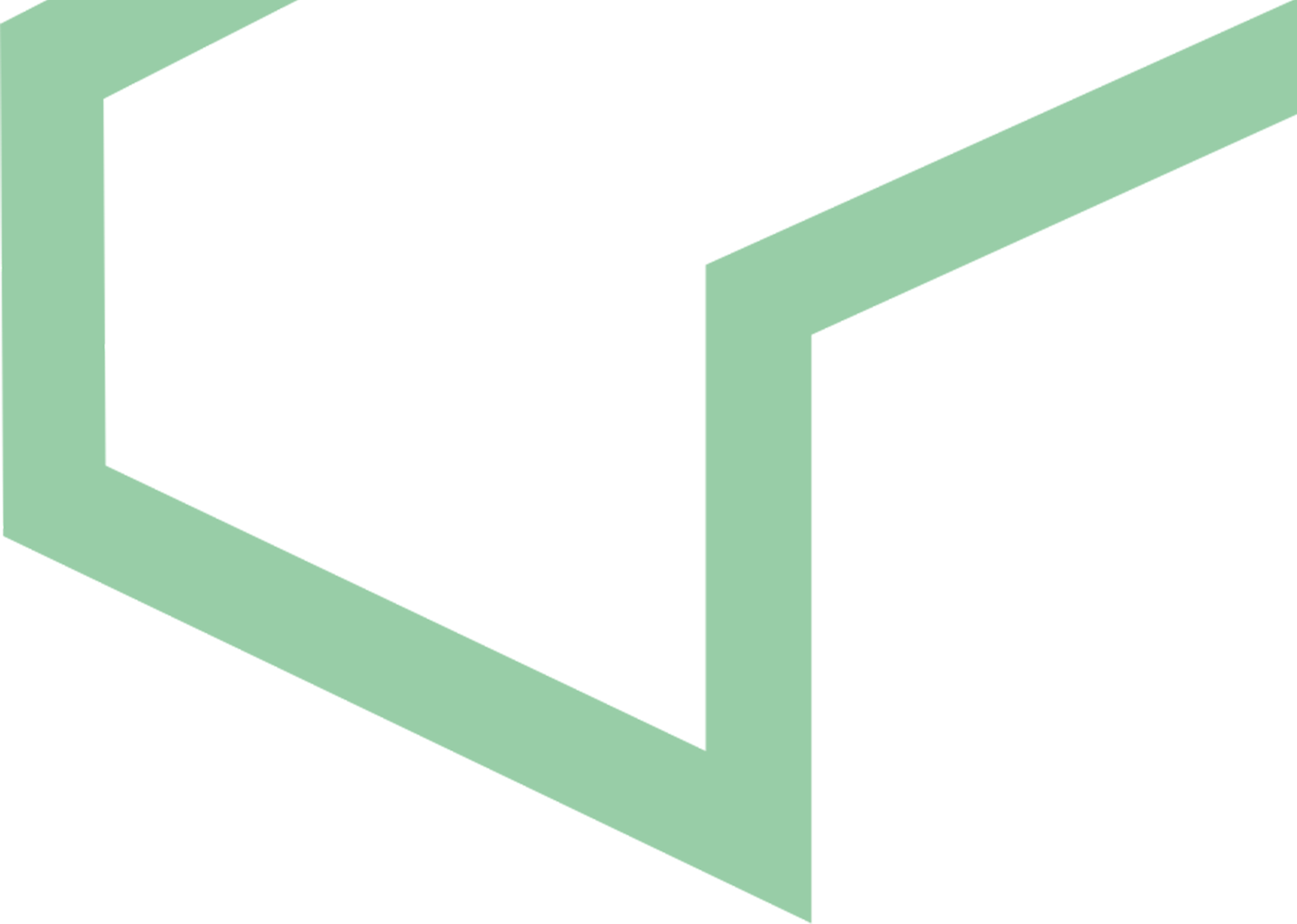 Acquired by Empire Company Limited
Newfoundland Expansion of New Malls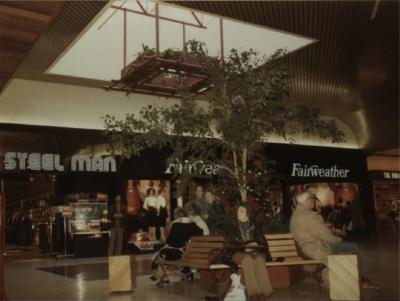 Interests in Newfoundland begin to expand with plans to construct new malls in Clarenville, Mount Pearl, and Corner Brook. Additionally, holdings in Nova Scotia and New Brunswick also increase with acquisitions in Halifax in 1978, Windsor in 1979, and substantial expansions and renovations to Highfield Square, Aberdeen Mall, Downsview Mall, and Sydney Shopping Centre.
Growth during the Recession
Despite high interest rates and the economic pressures of the recession, Atlantic Shopping Centres Limited begins a period of accelerated growth during the 1980s. In addition to a renovation at West End Mall, 11 shopping centres are added to our portfolio.
Purchase of 61 Properties
In April 2008, Crombie REIT buys 61 properties for $428.5 million from affiliates of Empire Co.
Growing 58% in gross leasable area
In just under four years since its IPO, Crombie grows by 58% in gross leasable area to solidify its position as a mid-market capitalized REIT.
$394 million of acquisitions
Crombie completes $394 million of acquisitions and ends the year with 170 properties worth more than $2.4 billion.
$574 million in acquisitions
$574 million of acquisitions makes Crombie more urban-focused and geographically diversified than ever before. A number of environmental sustainability projects begun in 2008 were completed, bringing the total KwH/annum saved to nearly 17 million kWh.
Build your Career with Crombie
We're not your typical REIT, and have career opportunities as diverse as our portfolio.