Responsible for day-to-day leadership and guidance, our leadership team has the knowledge, experience, and passion that it takes to grow our portfolio and make Crombie an investment of choice, both in Canada and abroad.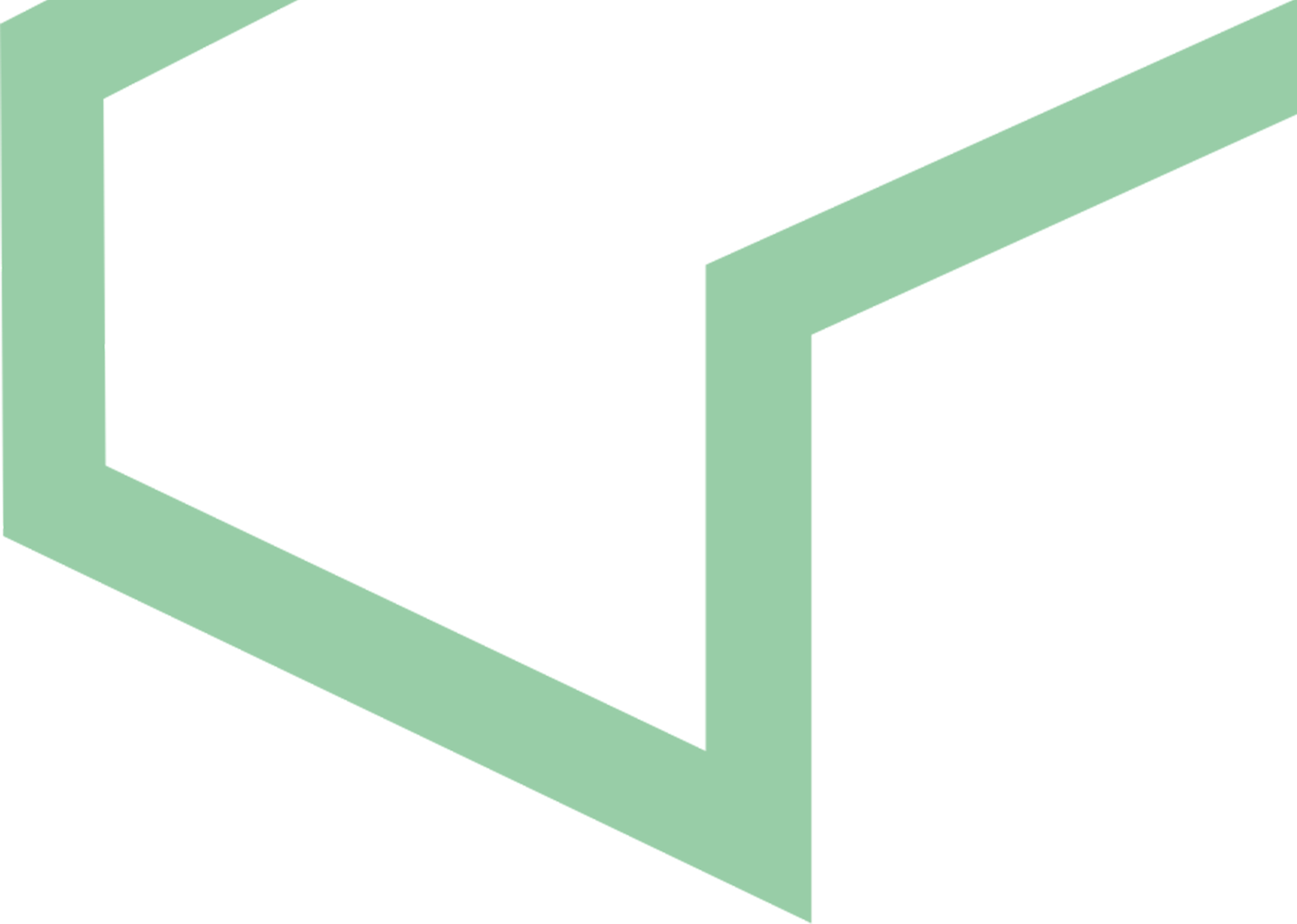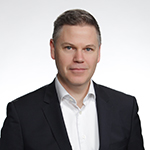 Mark Holly
President & Chief Executive Officer
Mark Holly is President & Chief Executive Officer at Crombie. Prior to this appointment, Mark led the real estate business with our strategic partner, Empire Ltd., as Senior Vice President, Real Estate & Strategic Sourcing. Mark began his career with TACC Developments, where he oversaw commercial and industrial development programs. In 2006, he joined The TDL Group (Tim Hortons) and later RBI, where he led real estate strategy, successfully increasing store count by 50 percent. In 2016, Mark joined Restaurant Development Partners, the area representative and developer of Tim Hortons in Minnesota as President. Two years later, he joined the Empire team, where he developed a transformational real estate strategy, instituted a new capital management committee and governance model, and designed Empire's 10-year implementation strategy to achieve the company's Climate Action Plan targets. He successfully led their real estate team in the acquisition and integration of Farm Boy and Longo's and worked closely with Crombie to create a true partnership, generating substantial value for both companies.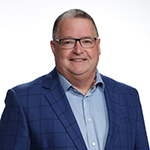 Clinton Keay
Chief Financial Officer & Secretary
Clinton Keay is Chief Financial Officer and Secretary of Crombie REIT. Prior to this role, he was Executive Vice President IT and Transformation for Sobeys Inc., where he oversaw company efforts to restructure the way it does business. Clinton is a Chartered Professional Accountant (CPA) who joined Sobeys in 1989 and held a number of progressively senior finance roles before being appointed Senior Vice President & Chief Information Officer in 2002, Executive Vice President Finance for Empire Company Limited in 2014, and Interim Chief Financial Officer at Sobeys Inc. (July 2016-April 2017). Clinton is a Business Administration graduate of St. Francis Xavier University with an Honours in Accounting.
John Barnoski
Executive Vice President, Corporate Development
John Barnoski brings a wealth of experience to Crombie, in his role as Executive Vice President, Corporate Development. Leading the company's national development program, John is responsible for major development acquisitions and dispositions, as well as strategic asset management, with an increased focus on joint ventures. John has an extensive career in the real estate industry, and held the position of National Vice President of Real Estate at Shoppers Drug Mart prior to joining Crombie. He is a graduate of Schulich's Executive Development Program and holds a Diploma in Assessment, Appraisal & Real Estate Management, a P1 License from the Law Society of Upper Canada, and an A.I.M.A. designation from the Institute of Assessors.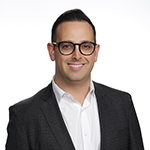 Arie Bitton
Executive Vice President, Leasing & Operations
As Executive Vice President, Leasing and Operations, Arie Bitton is responsible for leading the company's leasing and operations teams and overseeing all properties in Crombie's portfolio. Arie has an extensive background in the real estate industry. Prior to joining Crombie, he held progressively senior roles at Shoppers Drug Mart/Loblaw Companies Ltd., most recently as that company's Vice President of Real Estate. Earlier in his career, Arie worked with RioCan in an operations role. His experience on both the landlord and tenant side of the commercial real estate industry serve him well in his role at Crombie. Arie is a graduate of York University, Honours in Business & Society.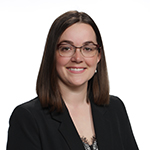 Ashley Harrison
Senior Vice President, People & Culture
As Senior Vice President, People & Culture, Ashley Harrison provides leadership that translates our business strategy into People and Culture programs and leads a strategic Communications and Marketing team to drive business objectives. Before joining Crombie in 2015, Ashley worked at a recruitment and HR consulting firm, where she collaborated with several organizations to support their leadership and HR needs and implement proven people and culture strategies. Ashley holds a Masters of Science in Industrial/Organizational Psychology (MSc), BA (Honours), a Certificate in Human Resource Management from Saint Mary's University, and is a Certified Workplace Investigator. Ashley sits on the Board of the Aberdeen Health Foundation.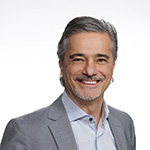 Fred Santini
General Counsel
General Counsel of Crombie, Fred Santini also held the position of Regional Vice President, Central Canada. Prior to his most recent appointment, Fred held the position of National Director of Legal Services and National Director, Lease Administration. Upon completion of an Honours B.A. in Economics and Political Science at the University of Toronto, Fred received his LL.B. from the University of Windsor, Faculty of Law in 1986. He articled at one of Canada's largest law firms, Blake Cassels and Graydon, and subsequently joined the firm as an associate after his call to the Ontario Bar in 1988, practicing in the areas of commercial litigation and commercial real estate.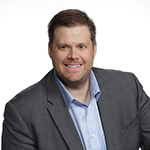 Brady Landry
Vice President, Financial Analysis & Treasury
As Vice President, Financial Analysis and Treasury, Brady Landry is responsible for overseeing Crombie's financing, budgeting and forecasting. Brady has spent his career with Crombie, Empire and Sobeys. Prior to this role, Brady held Corporate Development, and Acquisitions and Dispositions positions at Crombie. From 2004-2011, he held treasury and financial analysis roles at Empire and Sobeys Inc. Brady holds a BBA (Computer Science), MBA and is a CFA Charterholder.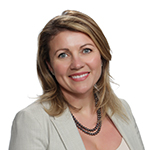 Kara Cameron
Vice President, Accounting & Financial Reporting
Kara Cameron is responsible for overseeing Crombie's accounting and financial reporting team. Prior to joining Crombie, Kara was VP Finance and Strategy for Nova Scotia Gaming Corporation (NSGC), where she was responsible for providing strategic leadership to NSGC's financial management and internal controls. Prior to joining NSGC, Kara worked at Sobeys Inc., holding roles in various areas of the business including external reporting, national finance, convenience, fuel, and shared services. A Chartered Professional Accountant (CPA, CA), Kara holds a Bachelor of Business Administration (BBA) degree from St. Francis Xavier University.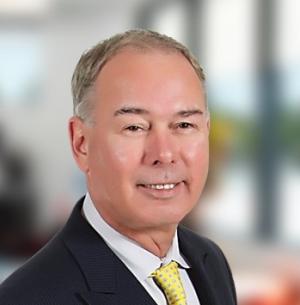 Terry Doran
Vice President, Office Properties
Terry Doran has 30 years of experience in the Real Estate Industry. In his current role as the Vice President of Office Properties at Crombie, Terry is responsible for the company's office portfolio, which includes properties in Halifax, NS and Moncton, NB. Terry holds a BA from Dalhousie University and a Certificate in Financial Management from Saint Mary's University. In addition to his commitment to building strong relationships with clients, Terry's passion for sustainability has led to director roles with BOMA Nova Scotia, BOMA Atlantic (Past President), and BOMA Canada (Past Member Environmental Standards Committee).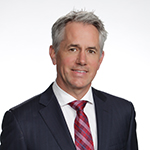 Aaron Bryant
Vice President, Design & Construction, Eastern Canada
As Vice President, Construction & Design, Eastern Canada, Aaron Bryant oversees construction, design and project teams across Central and Atlantic Canada. Aaron began his Crombie career with Atlantic Shopping Centres (which became Crombie REIT) in 2001 as a project manager. A graduate of the University of New South Wales, Australia, Aaron is a Civil Engineer, a LEED-accredited professional, and a member of the Association of Professional Engineers in Nova Scotia.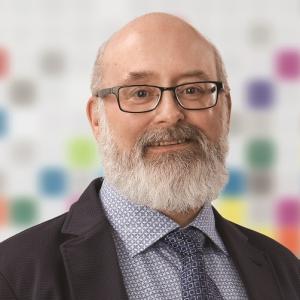 Sid Schraeder
Vice President, Construction & Design, Western Canada
Sid Schraeder is responsible for leading Crombie's Western Canadian Construction and Design team. Sid joined Crombie in 2015, and has been a key leader in the company's major development projects on the West Coast. Prior to Crombie, Sid held roles as VP Construction for First Capital Realty, and Project Manager with CT REIT. Sid has a degree in Geological Engineering from University of Saskatchewan, and a Diploma in Architectural Technology from SAIT.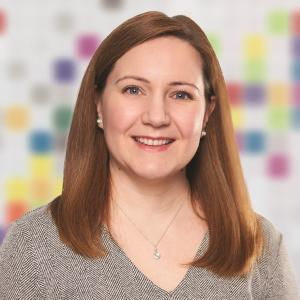 Jelena Plecas
Vice President, Corporate Development Strategy
As VP, Corporate Development Strategy, Jelena Plecas is responsible for leading Crombie's national acquisition and disposition strategy. Prior to joining Crombie in 2017, Jelena was Senior Director, Market Strategies for Shoppers Drug Mart/Loblaw Companies Ltd., where she was responsible for integrating the grocery and drug real estate strategies and market analytics teams. As SDM's Director, Strategic Spatial Analysis, Jelena was responsible for developing the national Shoppers Drug Mart Real Estate Strategy and leading the market analytics/GIS team. Jelena holds a Bachelor of Arts in Geography from McMaster University, and a Post Graduate Diploma in GIS from Ryerson University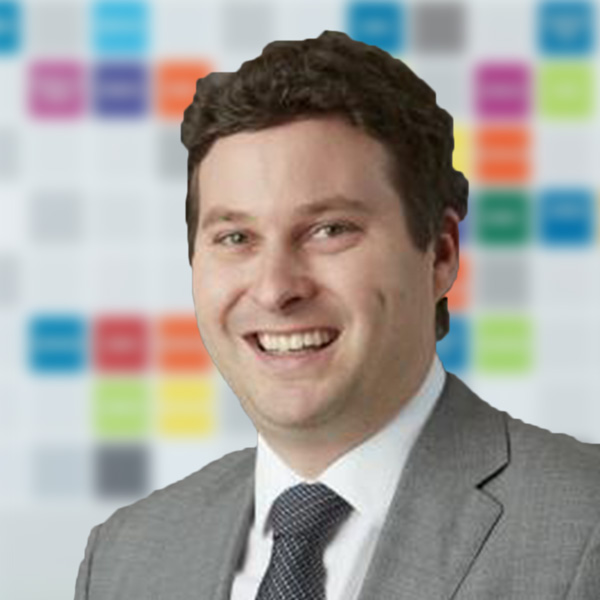 Andrew Watt
Vice President, Leasing
Andrew Watt leads our retail leasing team in their strategic pursuit of excellence. Prior to joining Crombie, Andrew was VP, Leasing for Trinity Development Group, and Director of Real Estate and Development for Loblaw Companies Limited. Andrew also spent a number of years at Scotiabank Real Estate, managing retail and office portfolios across Canada and the Caribbean. Andrew holds a Bachelor of Arts (Honours) from McMaster University, a Real Estate Development and Planning Certificate from Ryerson, as well as certificates from the Real Estate Institute of Canada.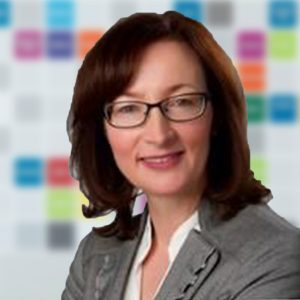 Jennifer Sieber
Vice President, Investments
Jennifer Sieber leads Crombie's Investments team, and is responsible for identifying and recommending investment opportunities, enabling Crombie's real estate transactions, and aligning business objectives with the acquisition and disposition strategy for the portfolio. Prior to working at Crombie, Jennifer was VP, Development at Sovereign Asset Management, and VP, Real Estate and Store Development with Bulk Barn Foods Limited. Jennifer holds a Bachelor of Applied Arts, Urban and Regional Planning (Honours) from Ryerson University, a Land Structures and Real Estate Trading designation from the Ontario Real Estate Association, and certificates from Queens Executive Development and the Roger Dawson Institute.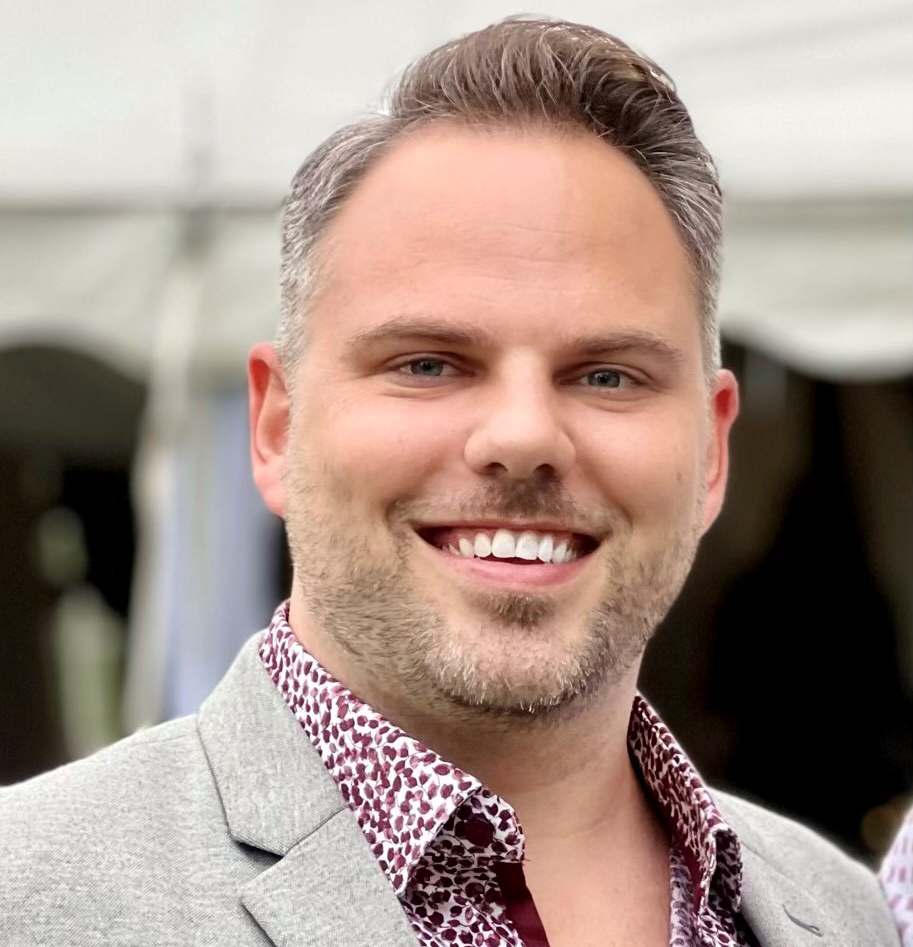 Nathan Hines
Vice President, Operations & Portfolio Management
Nathan Hines leads our Operations and Portfolio Management teams across Canada in maintaining our commitment to both portfolio excellence and team engagement. Prior to this role, Nathan served as Director, Portfolio Management, where he assisted in leading the Crombie Values Small Business (CVSB) program, which provided rental support to tenants throughout the COVID-19 pandemic. Before joining Crombie in 2015, Nathan worked with the Halifax Regional Municipality where he gained valuable expertise in real estate, property valuation, tax assessment, and development. Nathan has a Bachelor of Commerce from Saint Mary's University and post-graduate studies in Real Estate from the University of British Columbia. His commitment to continuous learning and development consists of a Post Graduate Property Valuation Certificate, Certificate in Negotiation and Conflict Resolution, and a Diploma of Urban Land Economics. As a current member of the Canada Property Tax Association (CPTA), Nathan stays informed on legislative changes, pending tax law cases, and market changes that impact realty taxes.
Build your Career with Crombie
We're not your typical REIT, and have career opportunities as diverse as our portfolio.