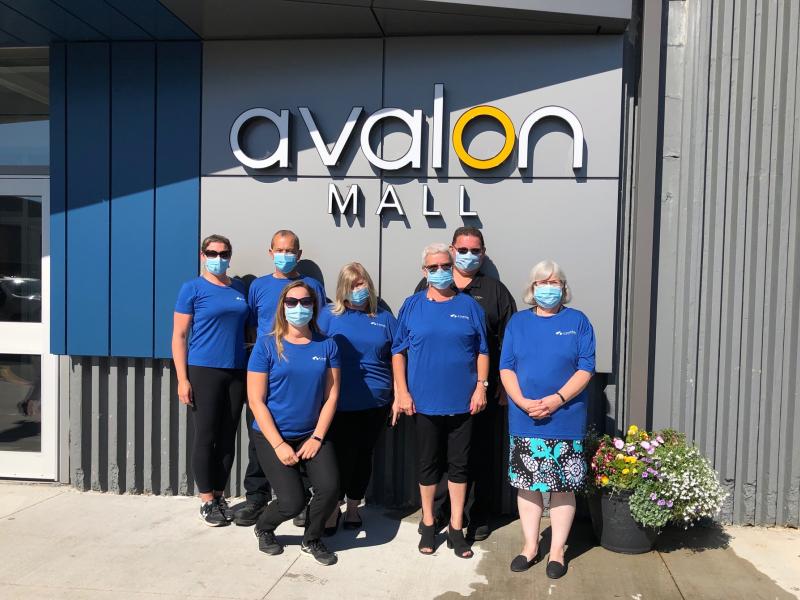 This year marked the 40th anniversary of the Terry Fox Marathon of Hope. We are all familiar with Terry Fox, and almost everyone has heard the story behind his Marathon. While being treated for cancer himself, he was deeply moved by seeing children and other young people suffering with the disease. This inspired him to embark on his journey to run across the country to raise funds for cancer research. Although his Marathon came to an end before making it to the West Coast, this was just the beginning of Terry's legacy. Since that time, fundraising runs and events have been held every year to continue his fight against cancer.
Crombie is proud to support the Terry Fox Foundation (TFF) and the work they do to fund innovative and progressive cancer research programs. In past years, Crombie employees from across the country took part in walks in support of the TFF. With COVID-19 impacting our ability to gather physically this year, our team found creative ways to participate. Crombie held a virtual relay for 40 days to honor the anniversary, beginning on August 12 in St. John's, Newfoundland and Labrador, where Terry's Marathon of Hope began 40 years ago. Individual teams set goals around walking and fundraising, and committed to #TryLikeTerry to achieve those goals. As the baton passed virtually throughout our properties across the country, our teams held bottle drives, online silent auctions, and surpassed goals around physical activity, all while staying safe and observing public health guidelines. Concluding the relay on September 20, Crombie matched employee donations and invested $2500 in the TFF. We are so proud of our teams for their innovative thinking and dedication to this important cause.
As Terry once said, "anything is possible if you try"!