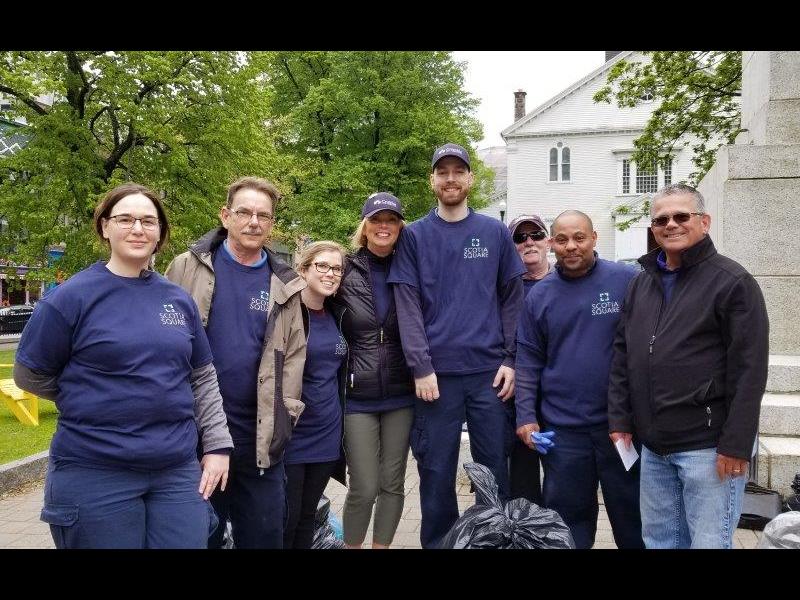 No one could have predicted the impact the COVID-19 pandemic has had on our communities, our country, and our society. These past few weeks have tested everyone's resolve. Our frontline operations team members continue to excel at keeping our properties operational, clean and safe. Their hard work and unwavering support helps ensure that the essential goods and services our communities rely on are accessible in this time of need. They are demonstrating incredible commitment to Crombie, and to our communities, and for that, we are extremely grateful.
As this pandemic spread across the country earlier in March, we worked quickly to shift our office teams to working from home. These team members have also adapted to significant changes in their daily routines, and in many cases are facing the challenge of juggling two full-time jobs with the closure of schools and daycares. Our information technology team has performed small miracles to ensure we continue to stay connected with our colleagues and perform our jobs without disruption.
With so many challenges and worries facing everyone, from illness to economic concerns, we hope our employees feel secure and supported, and are proud to provide them with a number of mental health and wellness resources to turn to.
We are so grateful for our team members, and for their ongoing hard work and dedication. We know we could not get through these trying times without them.