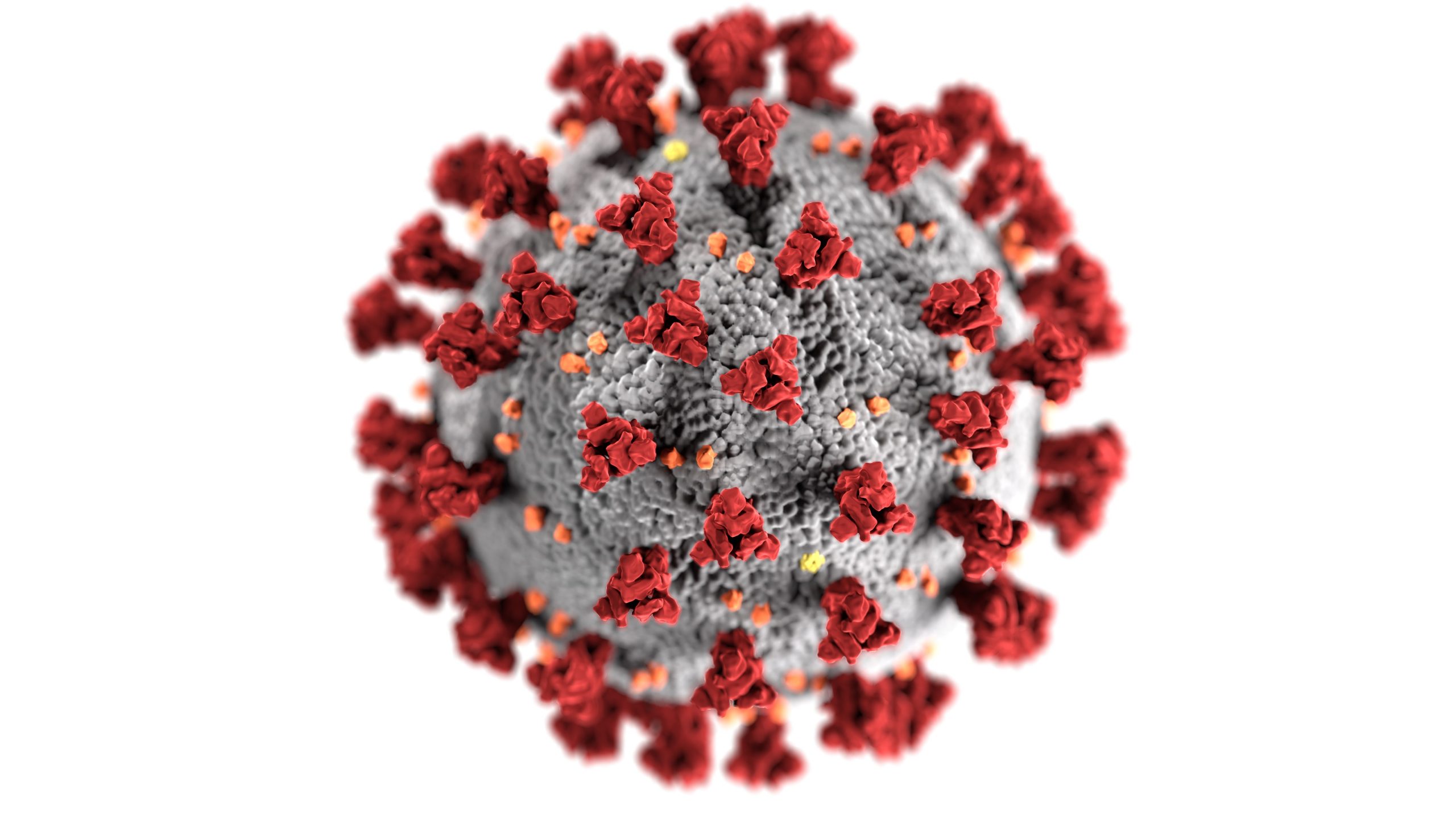 At Crombie we are committed to the health and safety of our employees, tenants, and communities. Our Pandemic Planning Team, comprised of cross-functional leadership across the organization, has been actively monitoring the COVID-19 pandemic since it reached us earlier this year. We continuously review business needs, and ensure everyone in the organization is empowered to take appropriate steps as they relate to prevention and vigilance, and in response to a confirmed or suspected case in one of our offices or properties across the country. This includes updating and implementing our Business Continuity Plans in response to guidance from the trusted sources including World Health Organization and Public Health Agency of Canada.
OUR EMPLOYEES
In early March, following guidelines provided by trusted sources, we asked our employees to cancel all work-related travel, both international and domestic, including inter-office, reinforced the need to practice good handwashing techniques, use hand sanitizer, cough/sneeze into elbows, and consult a physician if ill. In keeping with guidelines to facilitate physical distancing, we implemented a work-from-home program in mid-March for a significant portion of our workforce, ensuring technology solutions were in place to enable that capability with little to no disruption to business operations.
We continue to leverage our video-conferencing technology to maintain open lines of communication across the organization. We regularly share information from federal and provincial public health authorities about the importance of social distancing, avoiding gathering in groups, and what to do if you think you may have COVID-19, in addition to the practices mentioned above. We've also ensured that all employees have access to updates from our insurance provider surrounding claims related to COVID-19 quarantines and disability as well as mental health and wellness resources. We are aware that the continued level of uncertainty around how the situation will evolve may require us to take further, longer-term decisions to ensure the wellbeing of our people and we will do our part to support containment objectives of leading health organizations.
Crombie is extremely proud of the efforts made by our team every day. While our office employees work from home, our Operations teams continue to ensure our properties are operational, clean and safe, and, because of them, we can do our part to help ensure that the essential goods and services that our communities rely on are accessible in this time of need. We are grateful, and are committed to ensuring our employees and their families do not suffer financially because of this temporary new reality.
OUR TENANTS AND CUSTOMERS
Our Business Continuity Plan contains steps to mitigate the risk of business interruption and ensure that we continue to deliver the same level of service and experience that our tenants and customers are accustomed to. During this time, we are working with key vendors and service providers to maintain services to our buildings.
Our regular cleaning activities continue to be of utmost importance as a protective measure against the virus, both in our offices and at each of our properties. Health authorities have advised that regular cleaning practices should be increased, and we have done so by increasing the frequency of our cleaning efforts and ensuring a focus on touch points. Hand sanitizer dispensers are available in all common areas, and we have confirmed that this product is effective when used correctly.
We have been sharing updates with our tenants on a weekly basis and will continue to do so. Part of maintaining open lines of communication with our tenants includes establishing clear expectations around sharing known presumptive or confirmed cases with us, so we can ensure we take the necessary steps to inform and protect all tenants, our employees, and service providers.
As economies across the country begin to slowly reopen, we are making preparations that will enable us to welcome customers to our sites in the safest manner possible. This includes collaborating with our tenants on best practices and ensuring that everyone understands and follows federal and provincial guidelines.
Questions on Crombie's response to the COVID-19 pandemic may be directed to communications@crombie.ca.